Sorry, no posts matched your criteria.
Takween Design House is a multi-disciplinary design company, providing a Turn-key service to residential,
Commercial, Retail sectors, administrative and Hospitality, including Interior design, Architectural design, landscape, swimming pools, FF&E, Consultancy and Project management.
ABOUT US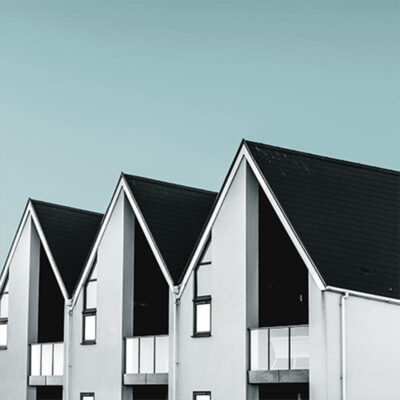 120+ PROJECTS
ALL OVER EGYPT
Sorry, no posts matched your criteria.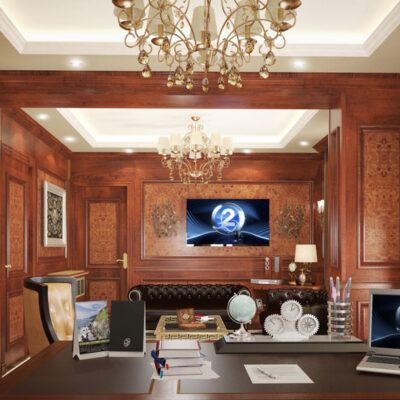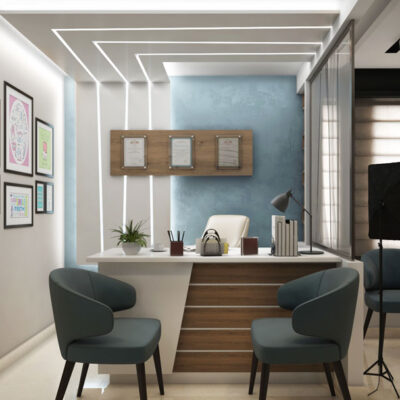 TAKWEEN'S VALUES
Trust, integrity, and excellence are our key values
• Authenticity and uniqueness is our goal in each project
• Bringing the best level of expertise to your project, through our team of professional in different fields of
design and executions
• We develop prestige, artist-driven designs, with a focus on innovation, details, applicability and creativity.
Lorem ipsum dolor sit amet, consectetur adipiscing elit. Cras sollicitudin, tellus vitae condimentum egestas, libero dolor auctor tellus, eu consectetur

Lorem ipsum dolor sit amet, consectetur adipiscing elit. Cras sollicitudin, tellus vitae condimentum egestas, libero dolor auctor tellus, eu consectetur

Lorem ipsum dolor sit amet, consectetur adipiscing elit. Cras sollicitudin, tellus vitae condimentum egestas, libero dolor auctor tellus, eu consectetur