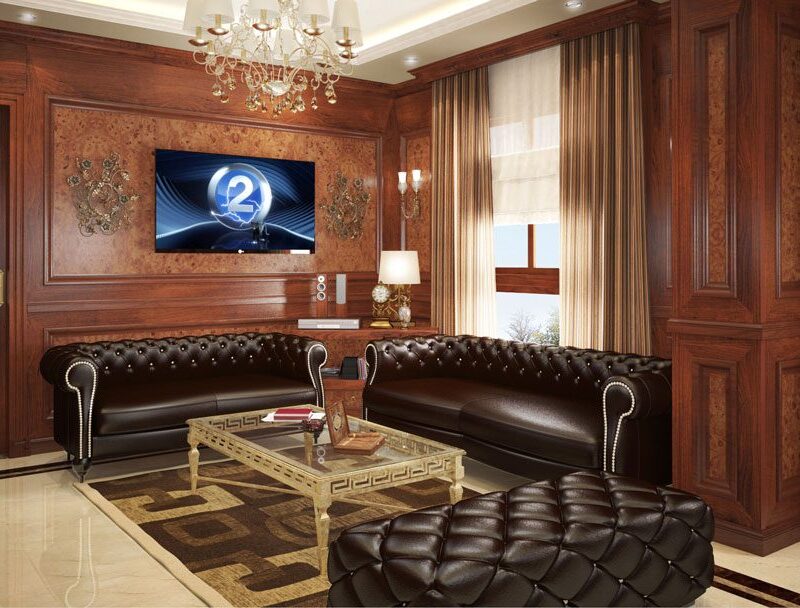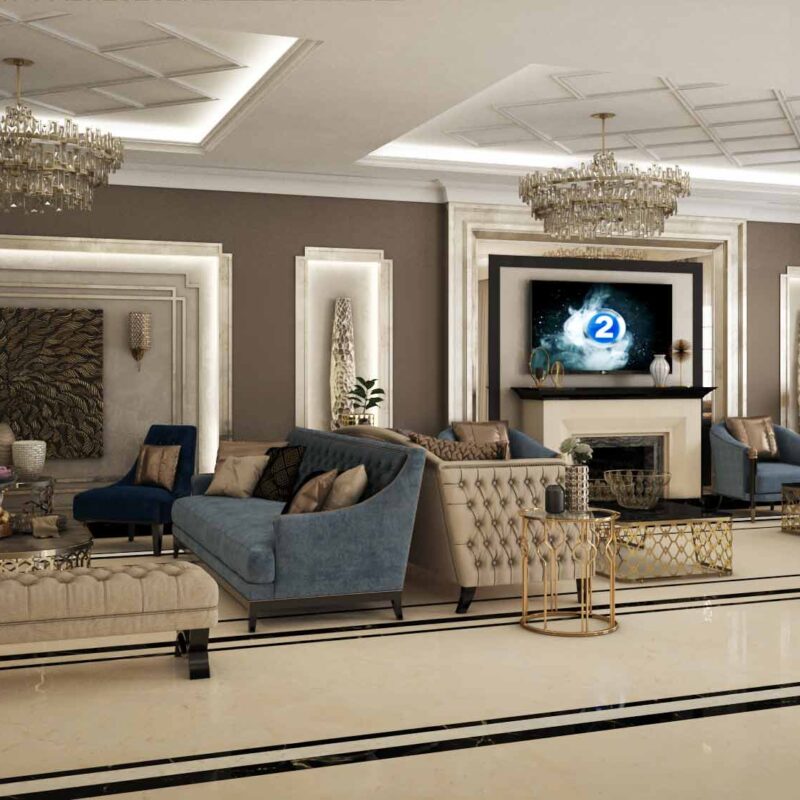 100+ PROJECTS
ALL OVER EGYPT
Through our design experts and a clear project time plan and realistic execution phases, your apartment, villa, office or business can have a new look and feel with minimum involvement from your side, saving your time and effort.
Made the process fun and exciting
"The entire TDH's interior design team was truly amazing to work with.They also made the process fun and exciting along the way and we trusted them completely. s"-Mrs. Nagwa Abu Eleiz
Fast-paced implementation!
"Takween is honest, provides experience, and has fast-paced implementation, I'm waiting for our future cooperation". Eng. Mohamed Ashmaway - MEP consultant at Saudi Binladin Group
Understand my needs
"I recommend contracting with Takween, as I deal with experts who understand my needs and turn them into very good quality results"-Mrs. Sahar El-Bahtity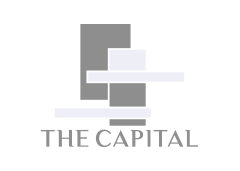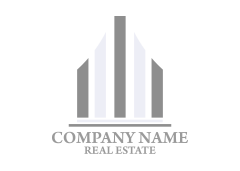 We believe that everyone deserves to live and work in spaces built and designed around their needs and desires to provide the best living experience without spending a fortune to achieve these goals.